Sanctions in Swiss criminal law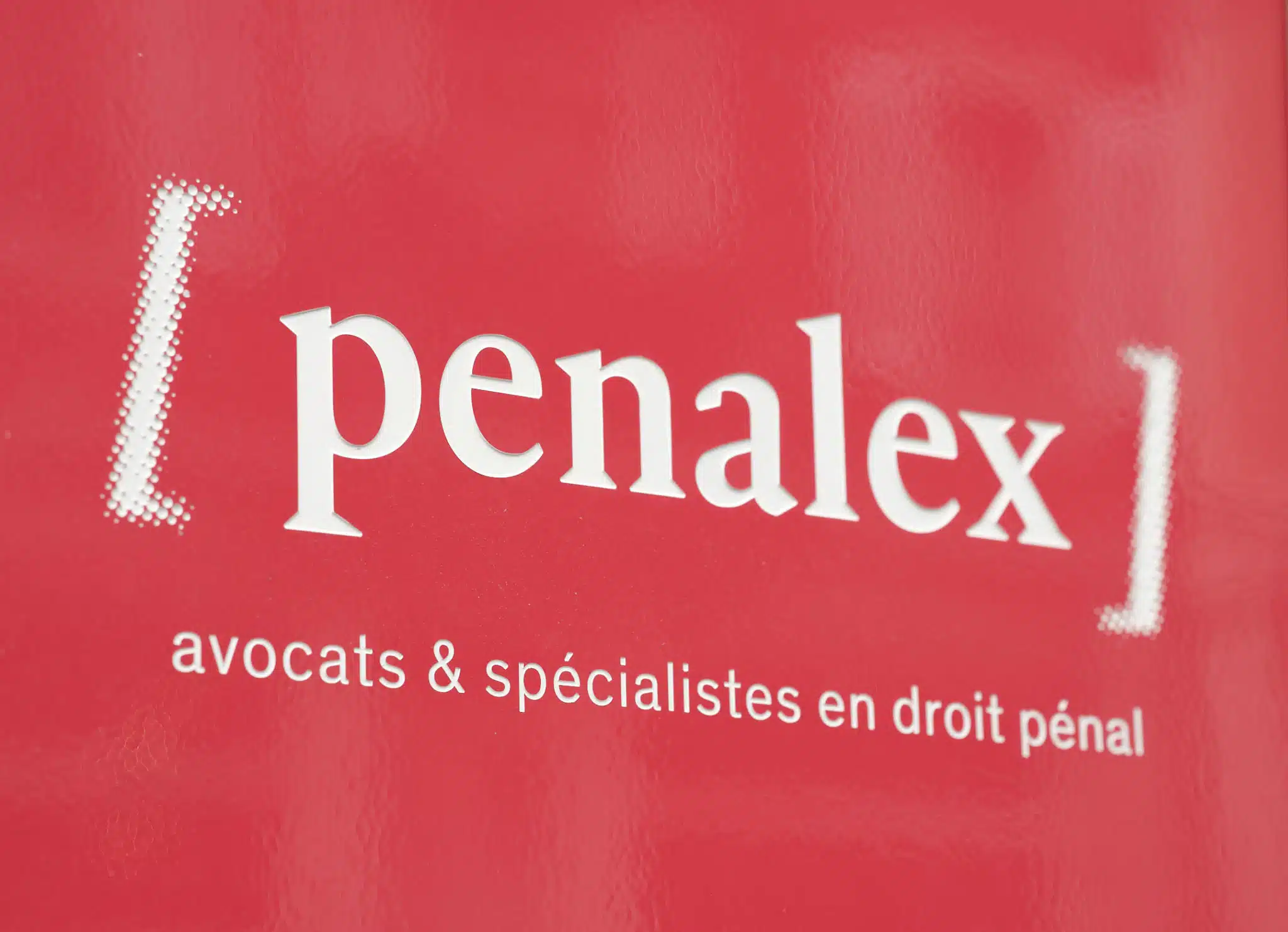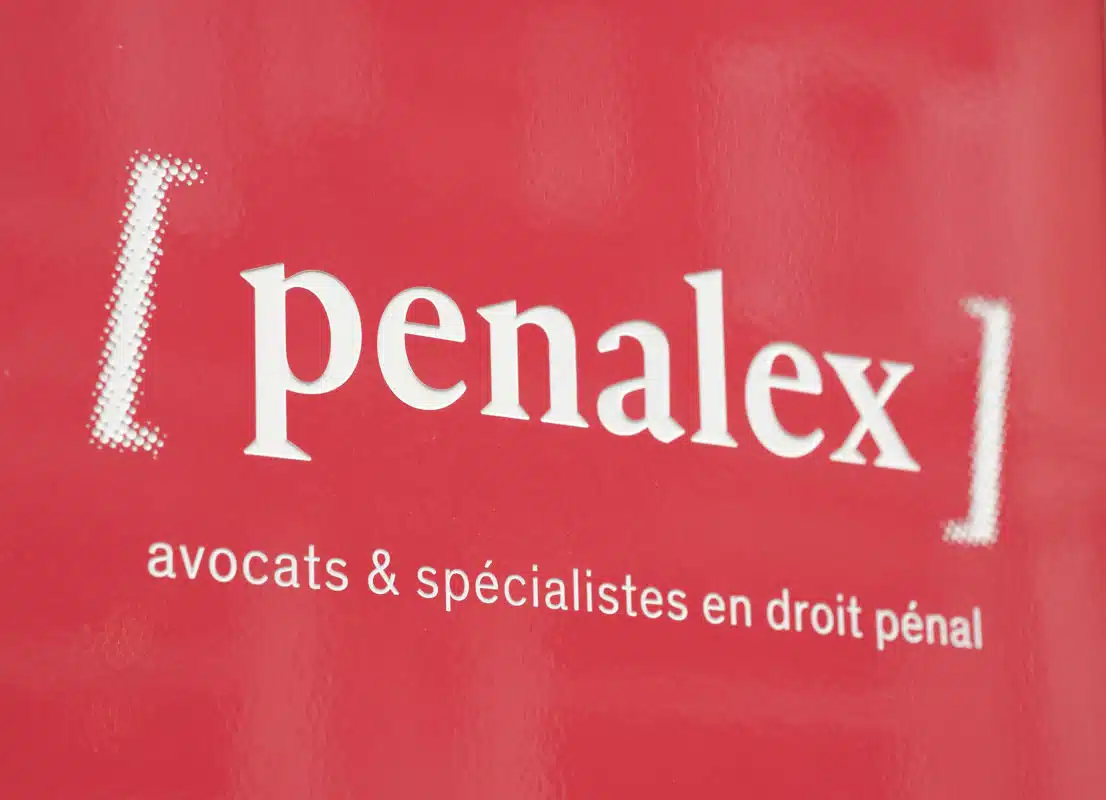 Swiss criminal law distinguishes between penalties and measures
Penalties are intended to punish the offender. Although they aim to resocialize the offender, they focus primarily on the offender's past behaviour, i.e. the offence committed. Swiss criminal law has a numerus clausus of sentences. Thus, in accordance with the principle of legality (1 CP), only the penalties provided for by the law may be pronounced. Since January 1, 2018 and the amendment of the law of penalties, there are only three types of penalties in Switzerland, namely:
the sentence of deprivation of liberty
the

monetary penalty or day-fine

l' fine
With the exception of fines, these sentences may be suspended when the conditions for the suspension are met: no previous serious offence during the five years preceding the new offence, no unfavourable prognosis regarding the perpetrator's future behaviour and the length of the sentence imposed is compatible with the suspension.
The reprieve implies that the sentence pronounced will not be executed by the convicted person as long as he does not commit new offences during a determined period of time (probationary period), which starts after the judgment of the enforceable sentence. There are two forms of deferment: full deferment and partial deferment.
The full reprieve (the entire sentence is suspended) is possible as long as the sentence imposed does not exceed 24 months.
The partial deferral (only part of the sentence is suspended and the other part is executed) is possible as long as the overall sentence imposed does not exceed 36 months. Beyond 36 months of deprivation of liberty, a suspended sentence is no longer possible. Thus, in a large number of cases, the challenge for the accused will be mainly to obtain a sentence whose duration will still be compatible with a suspended sentence.
The Measures are primarily intended to protect society from the commission of future crimes and potentially dangerous behavior. They are thus oriented towards the future and the protection of society, and focus little on the past behavior of the offender. For this reason it is possible to pronounce a measure against the perpetrator of an offence, even though he is criminally irresponsible and cannot be sentenced to a penalty. But measures can also be pronounced in conjunction with a sentence when, in addition to the sentence that punishes the perpetrator's past behavior, the aim is to protect society from his future behavior by pronouncing a measure. As with penalties, the principle of legality requires that only measures provided for by law may be pronounced. Two categories of measures exist: therapeutic measures and internment on the one hand, and other measures on the other.
Therapeutic measures and internment consist of the following measures
institutional therapeutic measures

– treatment of mental disorders, addictions and measures for young adults

outpatient treatment

internment

life imprisonment
With regard to the other measures these are the following measures:
the

preventive bond

expulsion

the

prohibition to carry out an activity

the

contact ban

and the

geographical ban

driving prohibition

the

publication of the judgment

the different forms of

confiscation

(dangerous objects, assets), the

compensatory claim

and the

allowance to the injured party
We are at your disposal
If you do not find the answer to your question, do not hesitate to ask us directly or to make an appointment