Participants in criminal proceedings and their rights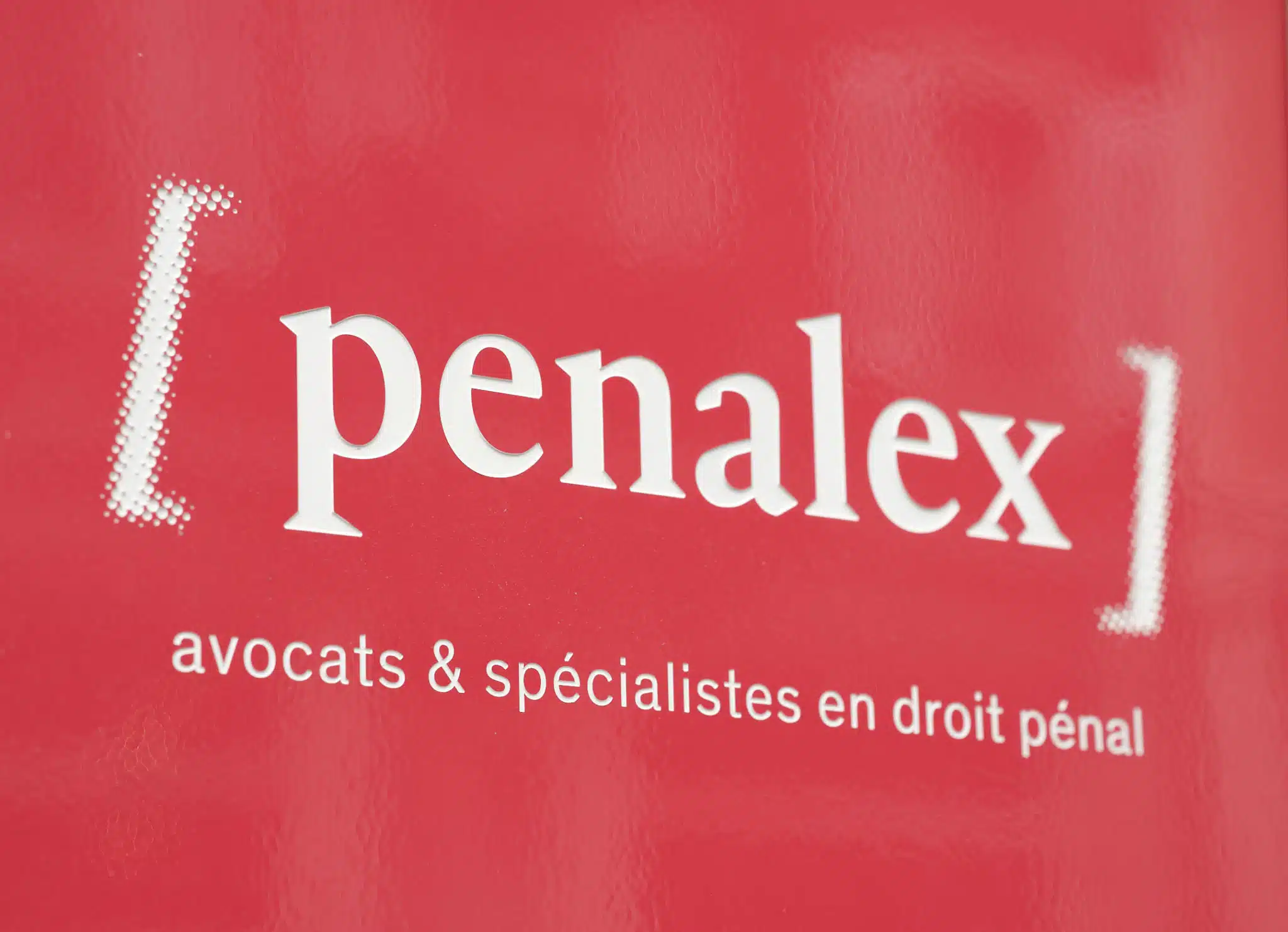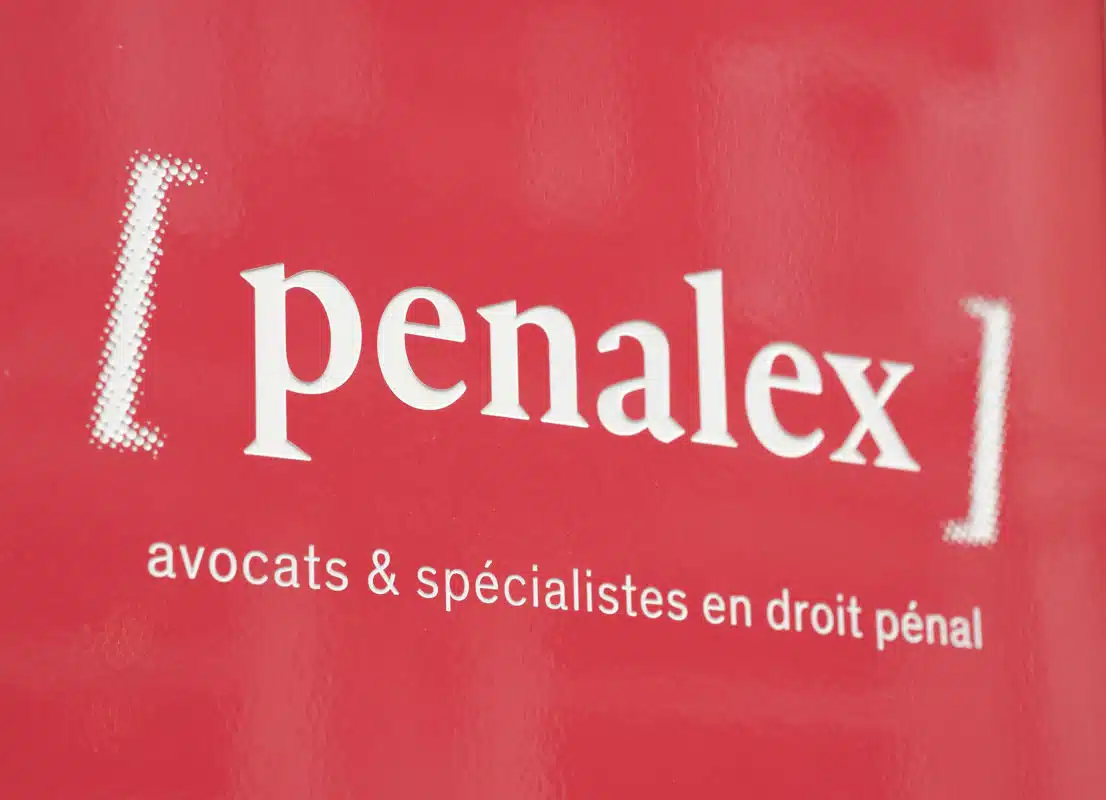 Each of us may be involved in a criminal proceeding (party or participant in the proceeding), whether as :
Accused when accused of committing an offence;
Injured or Victim when one is directly affected by an infraction;
Complainant when, as an injured party, one asks to intervene in the criminal proceedings to assert his rights;
Whistleblower when one has reported an offense;
Third party affected by the procedure when, without being warned, injured or denouncer, the criminal investigation affects us in one way or another.
In the same way, when one is summoned by an authority to be heard about an offence, one can be summoned alternatively with the status of an accused, the status of a person called to give information or the status of a witness.
Each of these statuses corresponds to specific and distinct rights and obligations (right to be heard, right of access to the file, right to silence, right to refuse to testify, etc.), to which the participant in the procedure must be particularly attentive if he does not want to jeopardize his rights.
We are at your disposal
If you do not find the answer to your question, do not hesitate to ask us directly or to make an appointment