new drivers: what does the law say?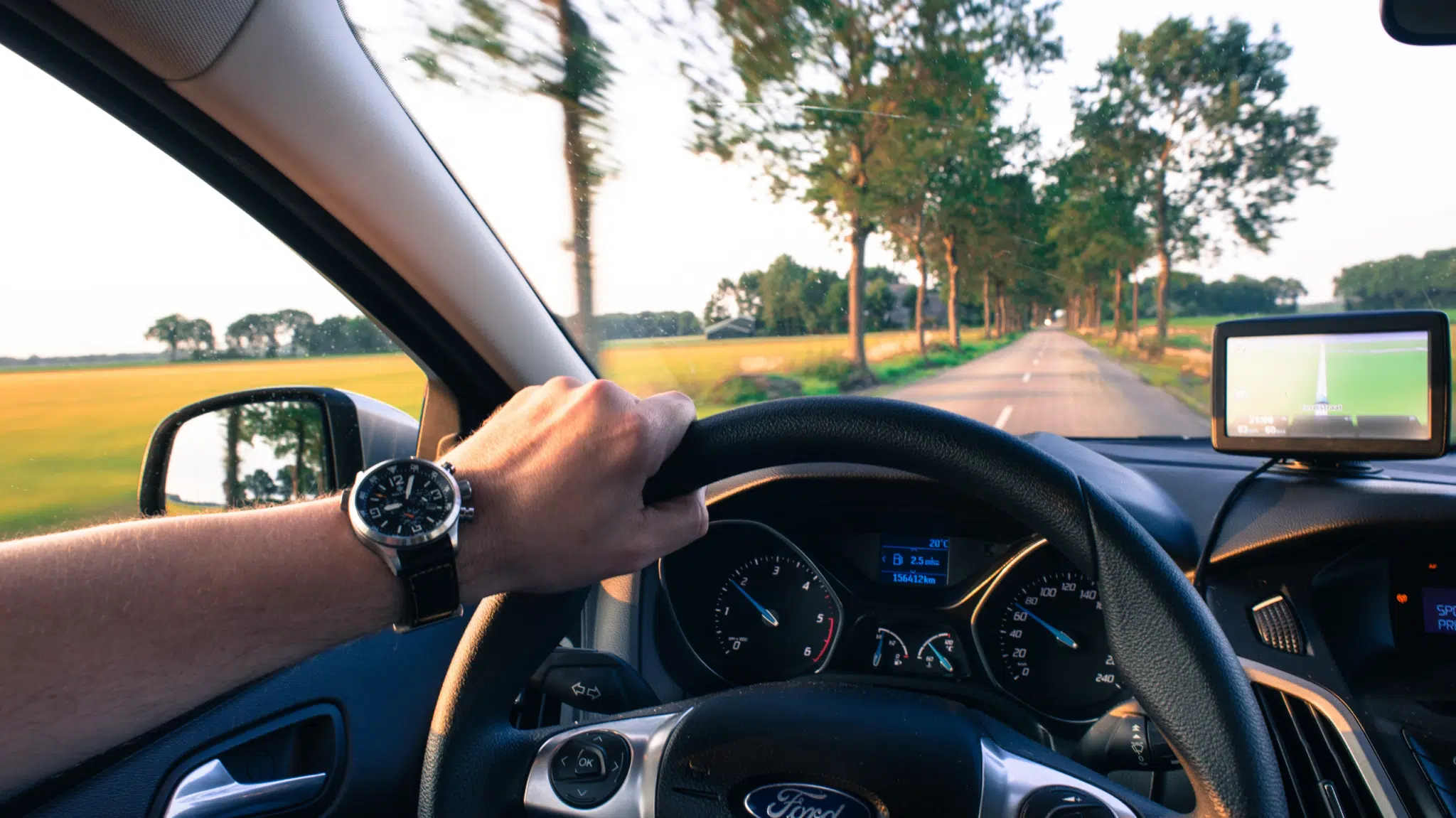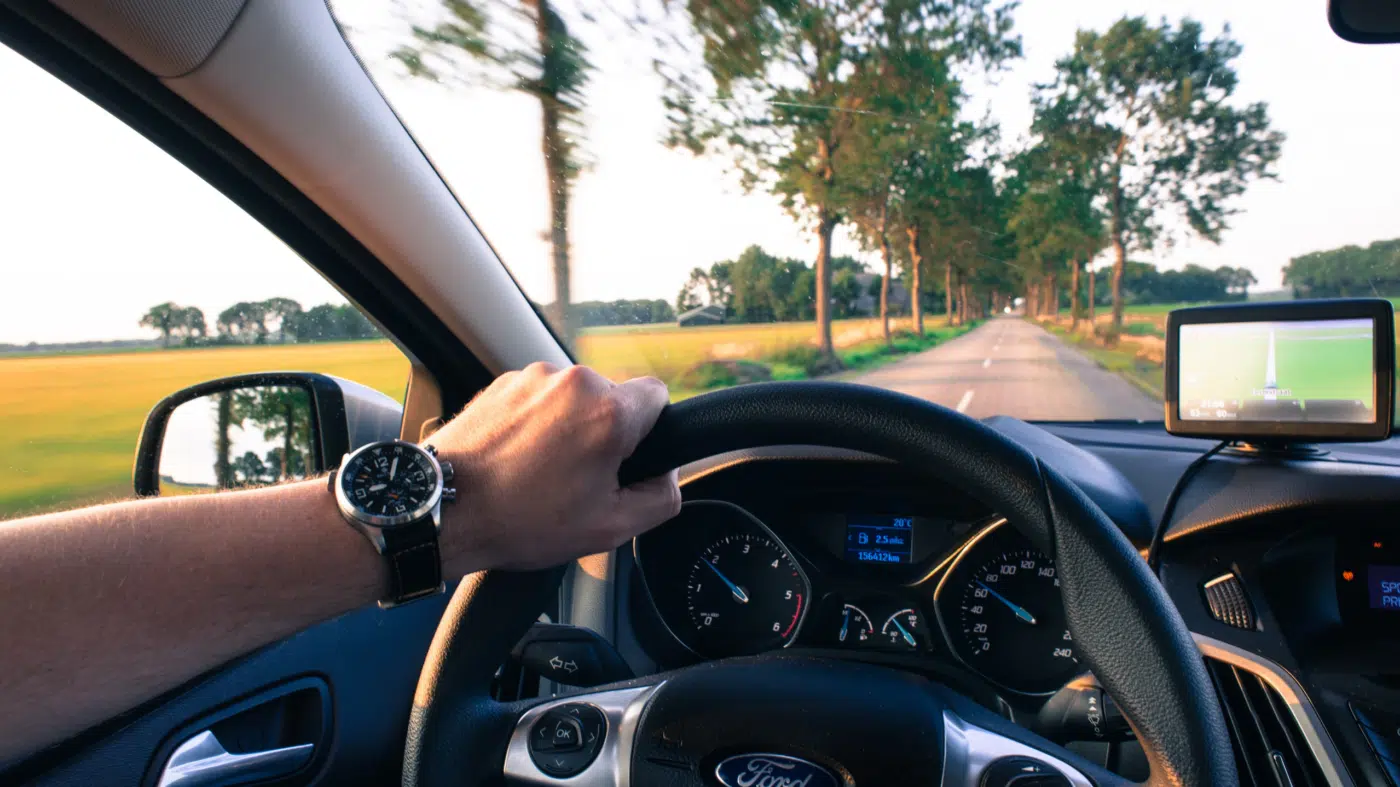 Via sicura consiste en un ensemble de modifications législatives dont le but est l'amélioration du trafic et des contrôles routiers grâce à de nouvelles dispositions.
Dans ce cadre, Via sicura a notamment permis d'instaurer le « délit de chauffard » qui punit les conducteurs d'une peine privative de liberté d'un an au moins et entraine le retrait de permis de conduire lorsque des infractions jugées graves sont commises, notamment des excès de vitesse.
La dernière mesure importante à être entrée en vigueur est sans doute la force probante des éthylomètres. En effet, désormais en cas de contrôle à l'éthylomètre, une prise de sang n'est plus nécessaire si le conducteur reconnaît le contrôle en signant le document qui atteste le taux relevé. Malgré des résultats positifs, ces mesures ont été vivement critiquées, le Conseil fédéral proposant de renoncer à certaines d'entre elles, notamment par la réduction du plancher des peines privatives de liberté en cas de « délit de chauffard » passant d'un an à six mois.
S'agissant des jeunes conducteurs, un ensemble de mesures est désormais en vigueur. Les jeunes conducteurs sont soumis au « zéro pour mille » pendant la période de trois ans du permis à l'essai. Ainsi, si un taux d'alcoolémie de plus de 0,1 ‰ est constaté chez le jeune conducteur titulaire du permis à l'essai, un retrait préventif est effectué et la période probatoire est prolongée d'une année, passant de trois à quatre ans. Cela vaut lors de la première infraction. Lors d'une seconde infraction, le permis devient tout simplement caduc.
De plus, depuis le 1er janvier 2020, les jeunes conducteurs doivent, dans l'année qui suit la délivrance du permis de conduire à l'essai, suivre une journée de formation complémentaire (et non plus deux journées). Cette journée permet aux jeunes conducteurs d'assimiler les premières expériences passées en tant que conducteur et d'évaluer leur propre comportement dans la circulation routière.
Il est à noter que, passé le délai d'un an, le jeune conducteur qui n'a pas effectué cette journée de formation risque une amende de CHF 300.-. En outre, si le jeune conducteur n'effectue pas cette journée dans la période probatoire de trois ans, son permis devient caduc et il devra tout recommencer.
What are the limitations of a trial license?
Les titulaires de permis à l'essai sont soumis à une période probatoire de trois ans avant la délivrance du permis définitif, ce pour autant que les conditions d'octroi soient remplies.
Il faudra ainsi avoir suivi la journée de formation et ne pas avoir commis d'infraction susceptible d'entraîner le retrait du permis, sous peine de voir la période probatoire repoussée d'une année, voire même l'annulation du permis à l'essai.
Withdrawal of licence on probation
The probationary license is subject to a three-year probationary period before the issuance of a full license. Thus, when the young driver is in one of the following situations , the driver's license will be withdrawn for a minimum period of one month and the probationary period will be extended by one year:
a speeding ticket of 21 to 25 km/h outside the locality and if an administrative measure has already been imposed in the last two years;
a blood alcohol test > 0.1 ‰ and if an administrative action has already been imposed within the last two years;
speeding of 26 to 29 km/h outside the locality combined with a minor violation of the LCR ;
a blood alcohol test > 0.1 ‰ cumulative with a minor CSF violation;
speeding over 30 km/h outside the locality;
driving with a suspended license;
hit and run;
If a second violation is found during the probationary period, the probationary license is cancelled.
This means that the young driver will have to reapply for his driving license, but at the earliest one year after the offence and only if a psychological expertise attests to his ability to drive.
If the training day has already been completed, the young driver will also have to repeat it. The young driver is also responsible for the entire cost.
The table below is for new drivers. A similar chart for full licence holders can be found on our page dedicated to the subject of drinking and driving.
Young drivers (probationary licence)

Blood alcohol level
(< 0.1 ‰) found

Criminal Procedure
(art. 90 ff LCR)

Administrative procedure
(art. 16 ff LCR)

Registration in the criminal record

Consequences on the trial licence

First time

Ticket up to CHF 300 (< 0,50 ‰)
Monetary penalty from 10 days-fine (> 0,50 ‰)

Withdrawal (admonitory) of license for at least 3 months

Yes, if a monetary penalty is imposed

Probationary period extended by one year

Second time (even if slight fault)

Ticket up to CHF 300 (< 0,50 ‰)
Monetary penalty from 10 days-fine (> 0,50 ‰)

Driver's license lapses

Yes

Cancellation of trial licence
A new application can be filed after a minimum of one year and on the basis of a psychological expertise
We are at your disposal
If you can't find the answer to your question, don't hesitate to ask us directly or to make an appointment: